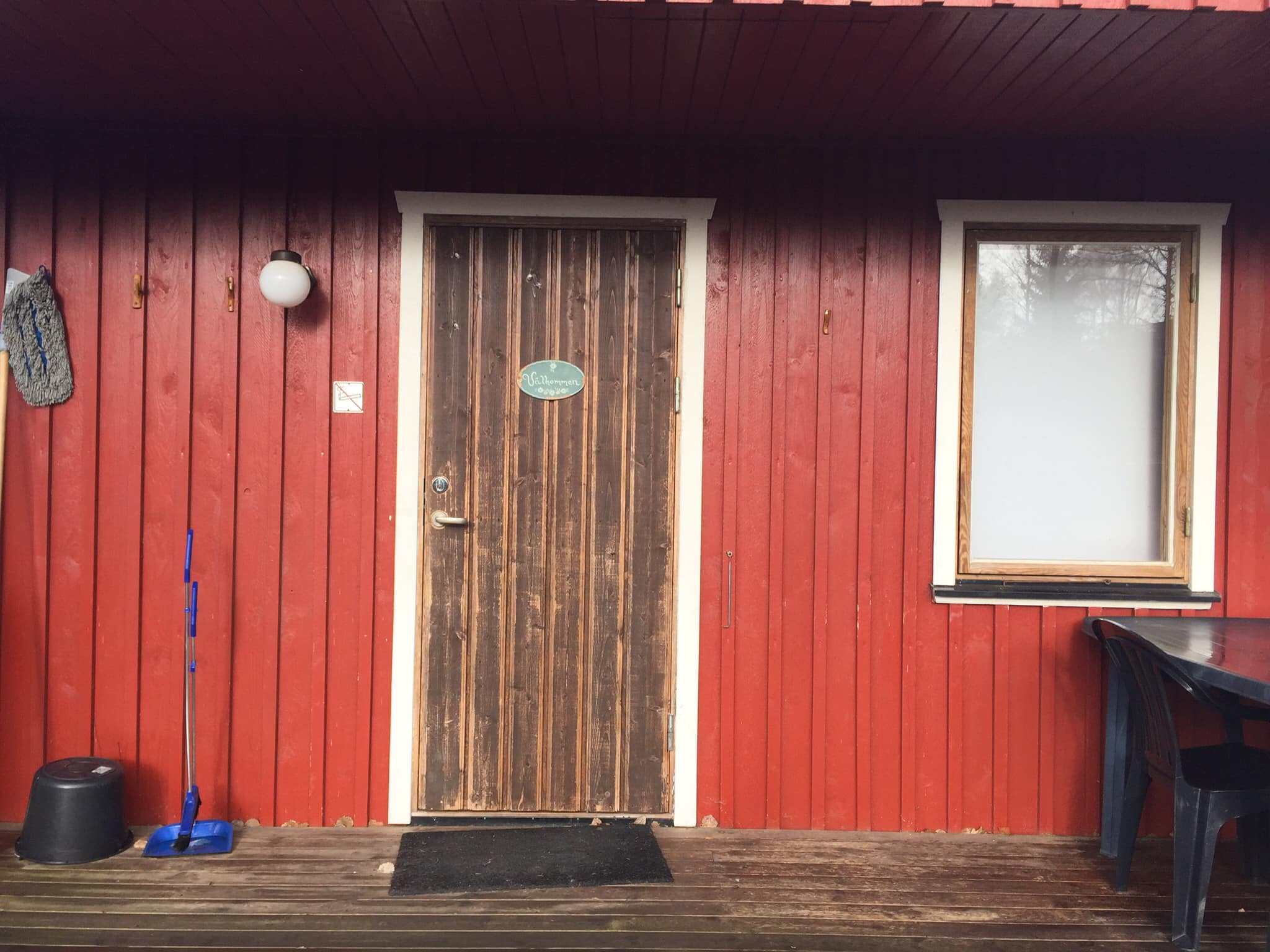 What is in the triple kitchen is:
Crockery, glasses and cutlery, for 4 people, as well as kitchen utensils.
Coffee maker (not kettle)
Cleaning materials
Balcony furniture
In the cottage there are duvets and pillows. Bed linen can be rented at the reception.
It is possible to have a dog with you, but remember to clean up properly, properly, when you leave the cottage.
Littering is not allowed, therefore we urge you to take care of all rubbish and leave it at our recycling station. Such as household waste, glass, PET bottles and cardboard. Fimpar and portion snus must not be thrown on the ground. Together we help to keep clean, thank you!
Price during low season: 400 sec
2,400 sec for a week
Bed linen and towel are available to rent, at the reception, for 80 sec.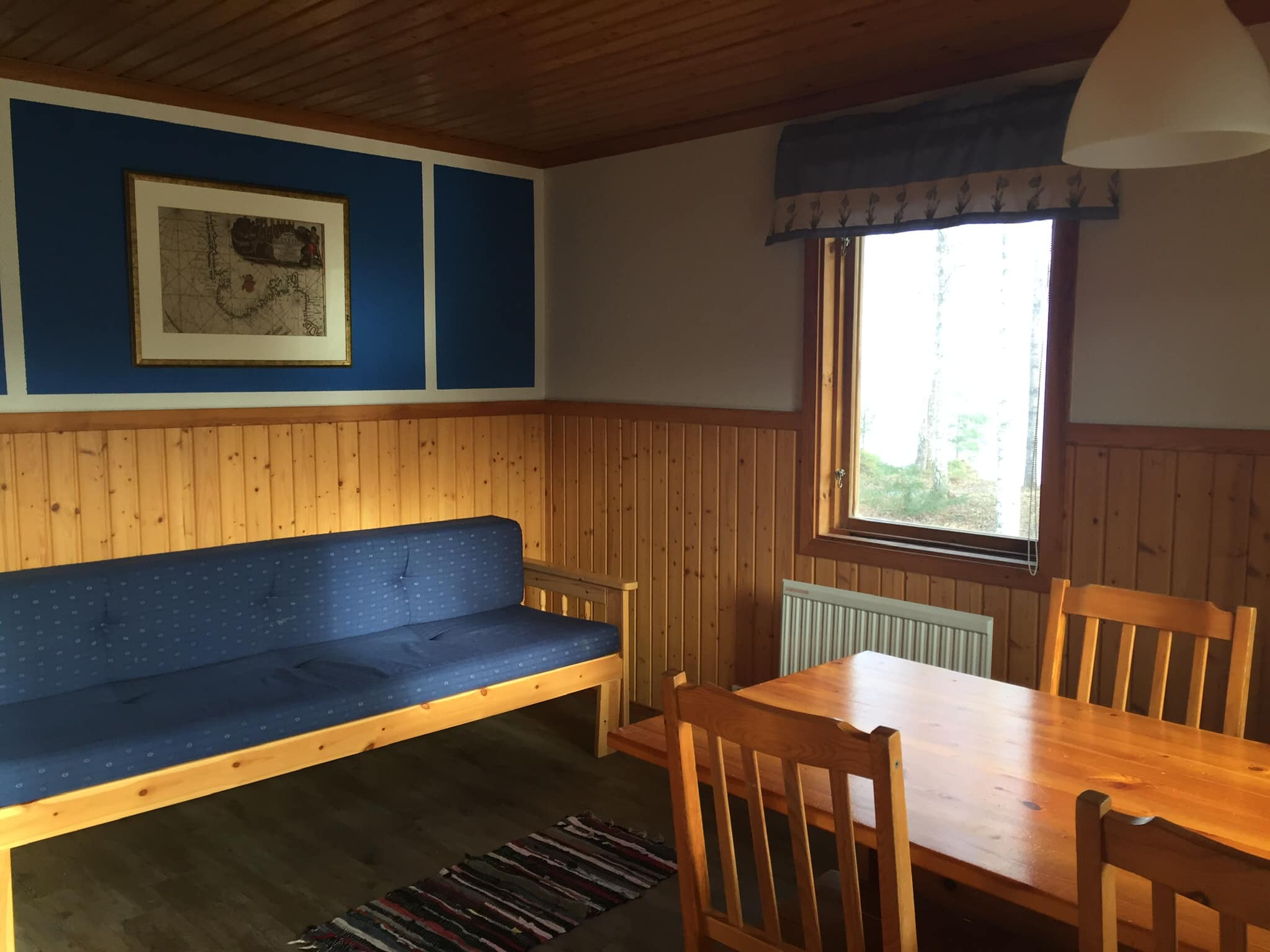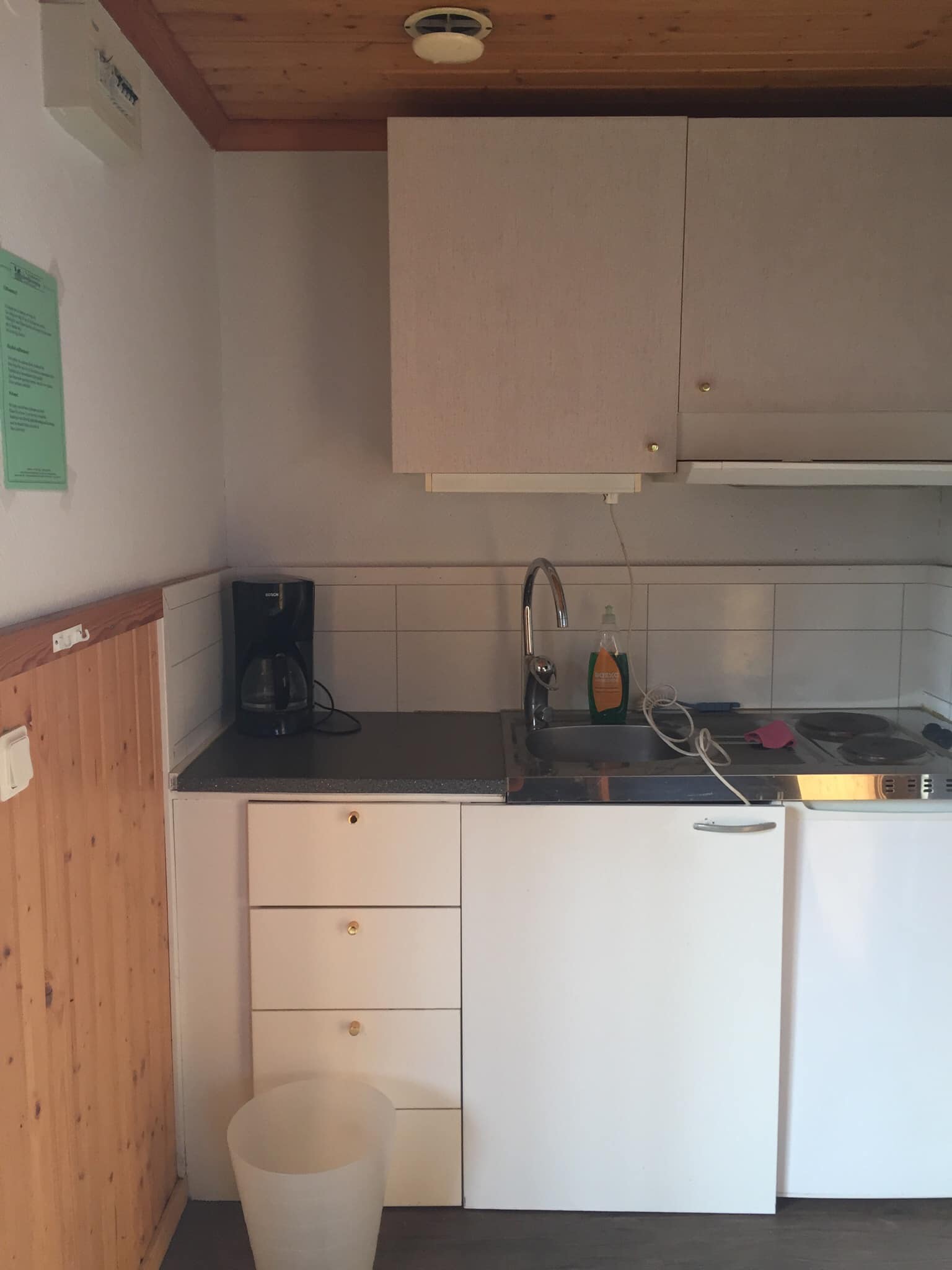 Updated 2022-09-17