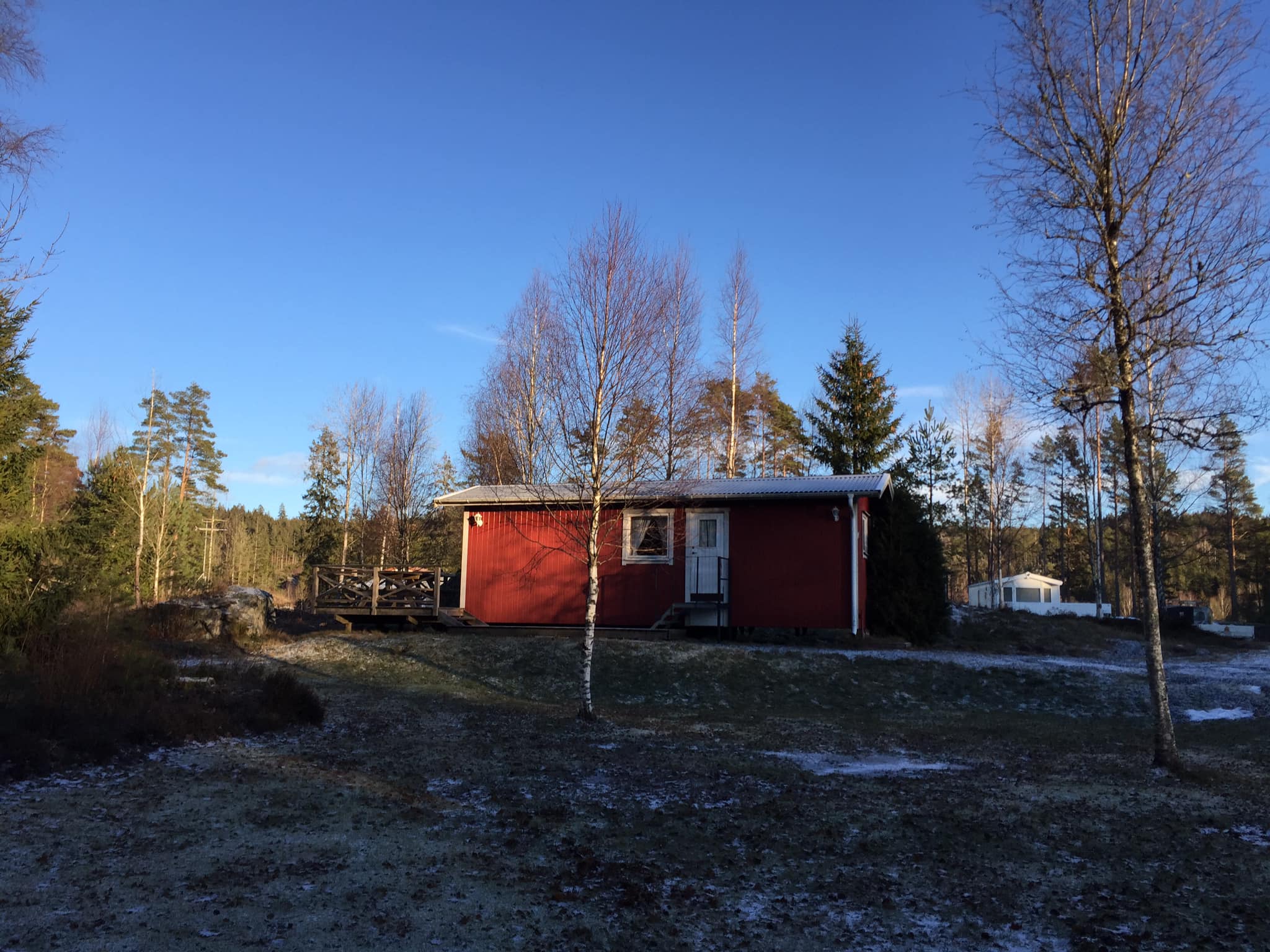 5 bed cottage
Toilet & shower
Cottage 9, is nicely located up on our camping area, near the caravans.
The cottage is a 5-bed cottage with toilet and shower.
In the triple kitchen there is crockery and kitchen utensils.
A small TV, with bass range.
In the cottage there are duvets and pillows. Bed linen can be rented at the reception.
Price during low season: 1/1-11/6 (2023)
Day/625 sec
Week/3750 sec
Price during high season: 12/6-13/8 (2023
Day/ 850 sec
Week/5100 sec 
Dogs are welcome in the cabin, but remember to clean extra carefully before you check out. According to the law, littering is not allowed, therefore we urge you to throw rubbish etc. in our recycling station. There you can throw away household rubbish, cardboard, PET bottles and glass. Together we help each other, thank you.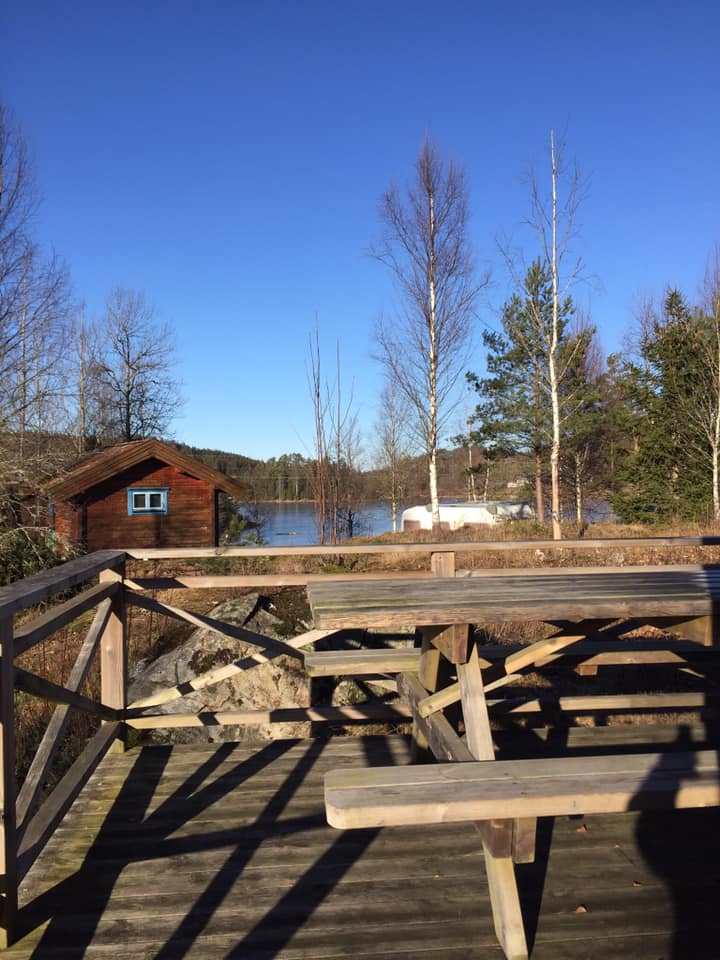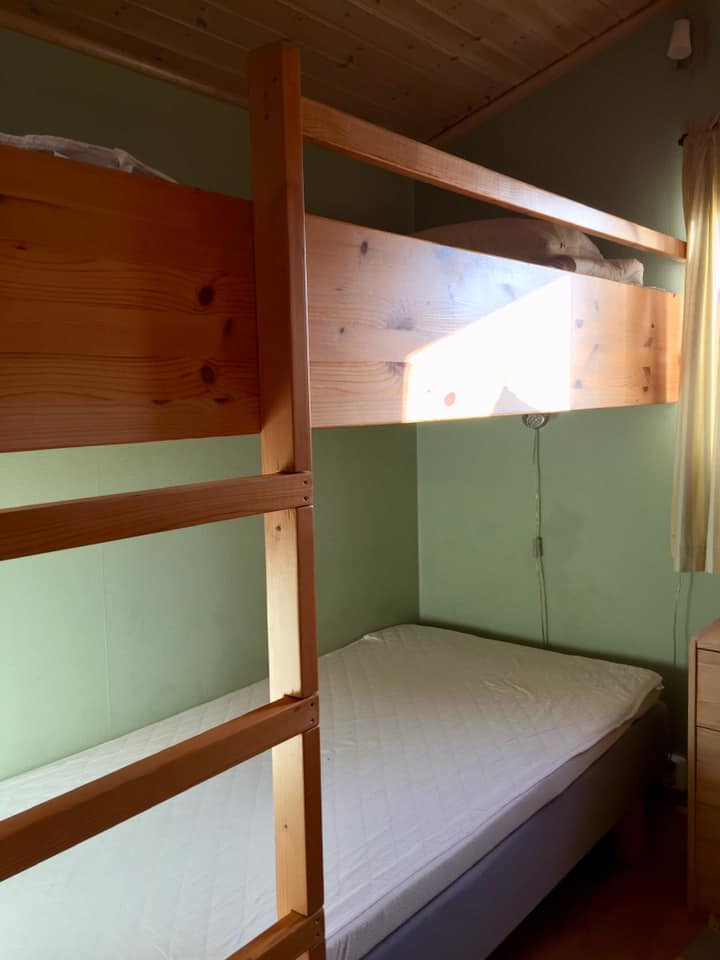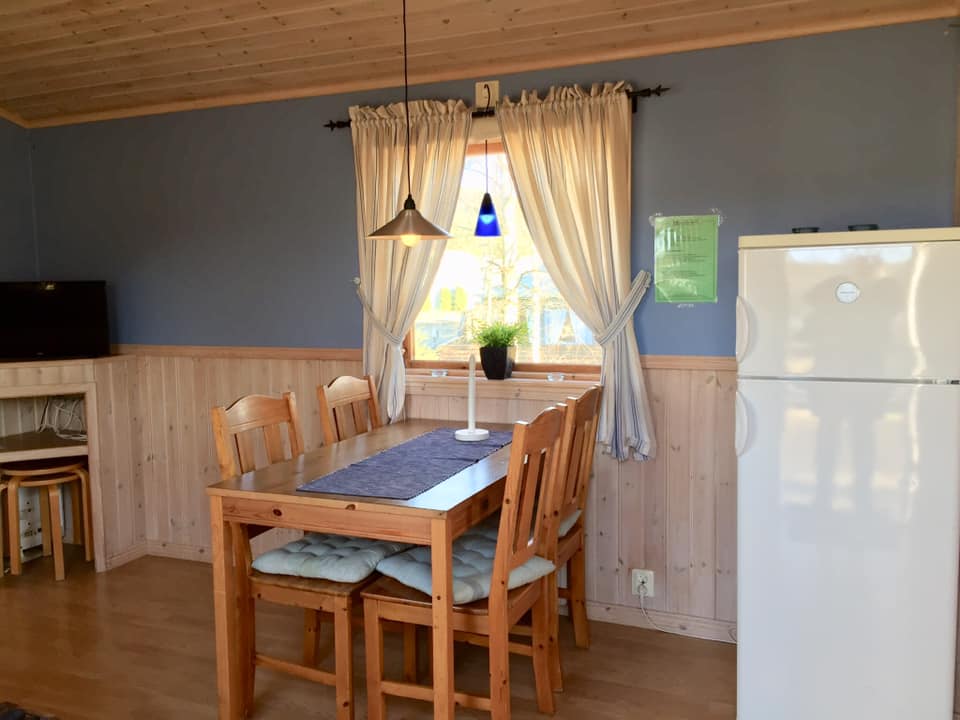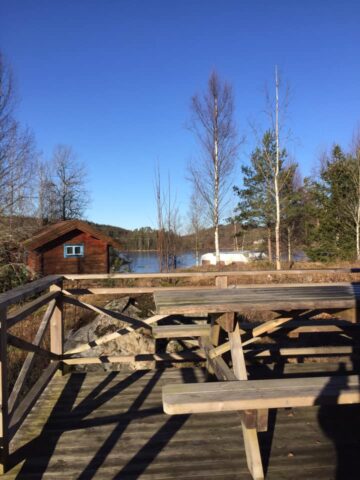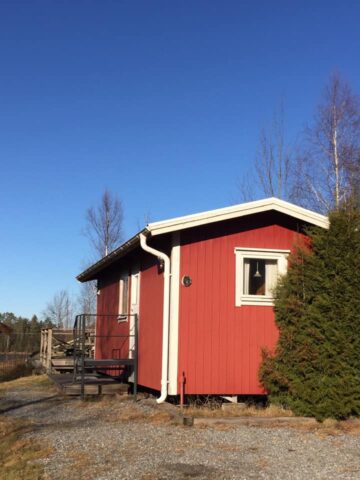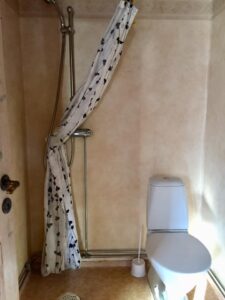 Updated: 2023-03-27