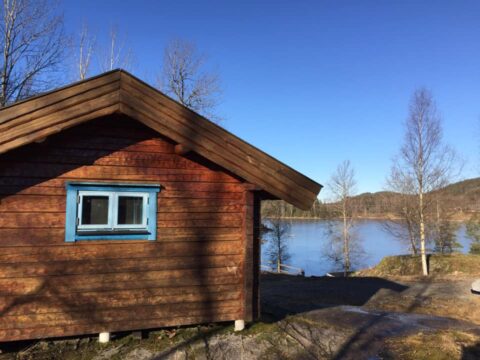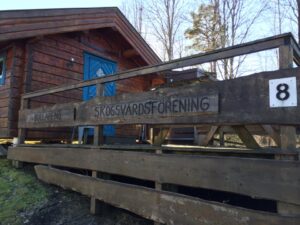 4 bed cottage
Without wc, but an outbuilding. 
Cottage 8, is a log cabin located overlooking the beach.
The cottage has, two bunk beds, with space for 4 people.
The kitchen has crockery, etc., as well as a coffee maker and microwave.
In the cottage there are duvets and pillows. Bed linen can be rented at the reception.
Price during low season: 1/1-11/6 (2023)
Day/400 sec
Week/2700 sec 
Price during high season: 12/6-13/8 (2023)
Day/600 sec
Week/3600 sec 
It is possible to have a dog in the cottage. Remember to always have the dog on a leash during your stay here. Before check-out, it is a good idea to clean extra carefully and leave all rubbish at our recycling station: such as household waste, cardboard, pet bottles and glass recycling.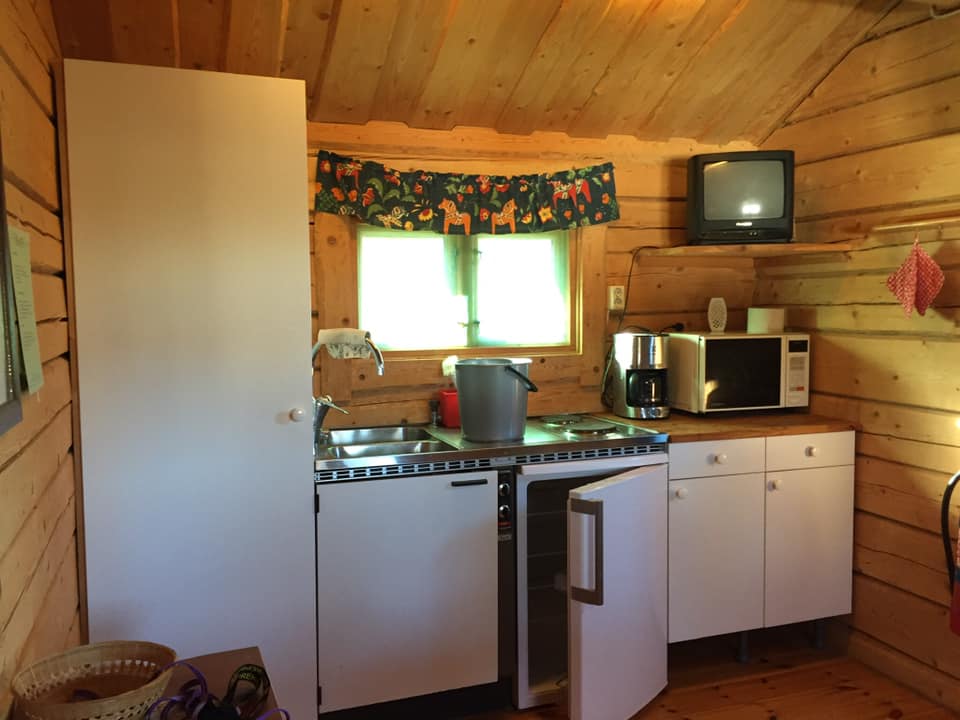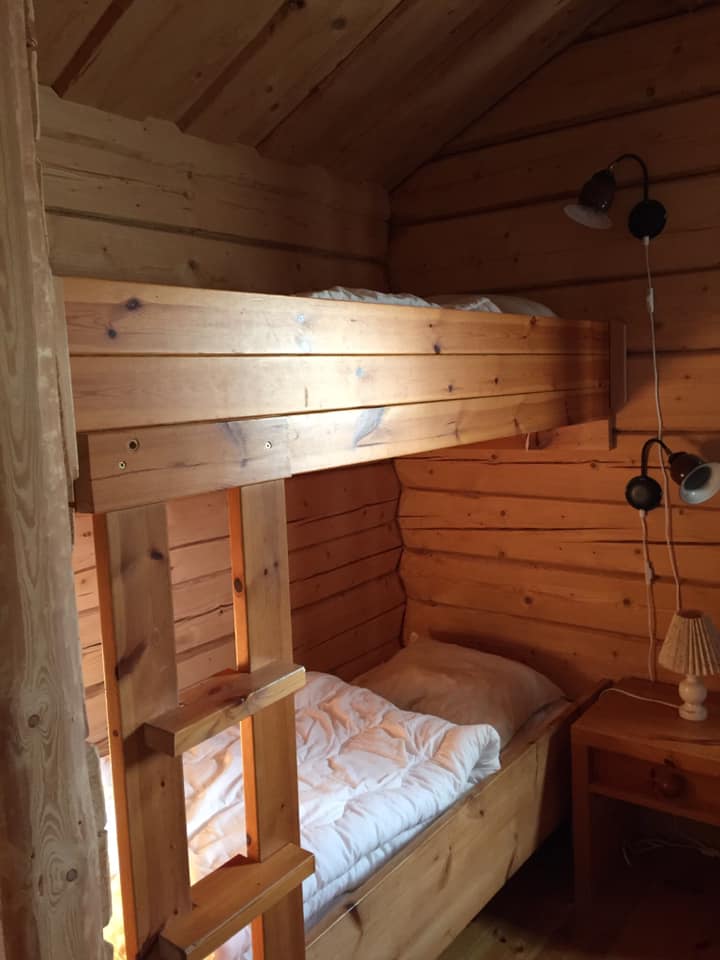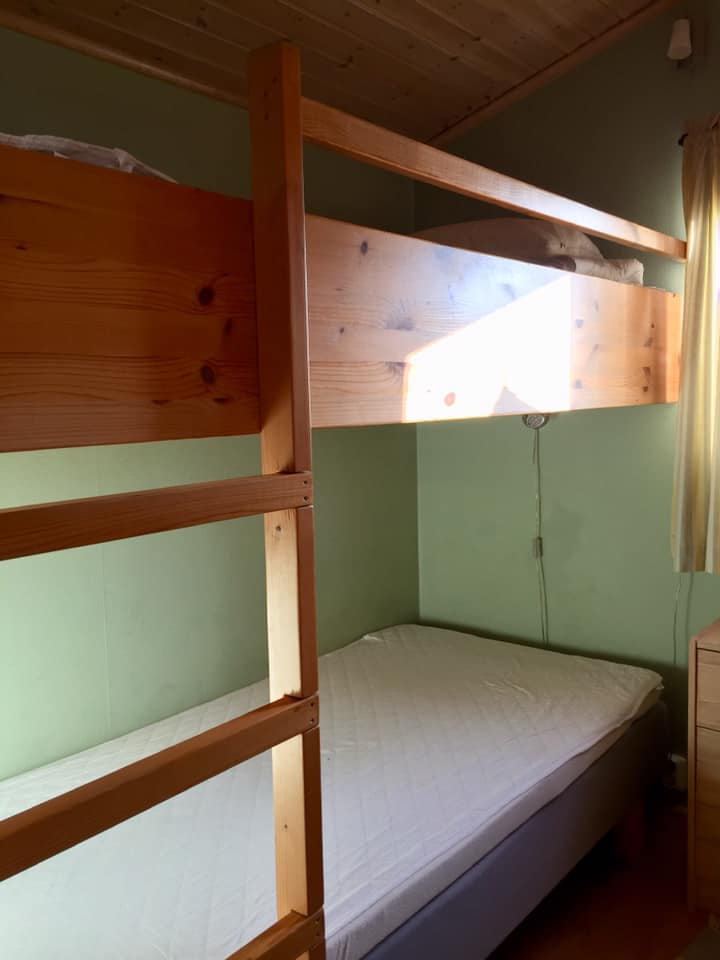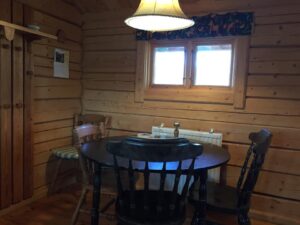 Updated: 2023-03-27