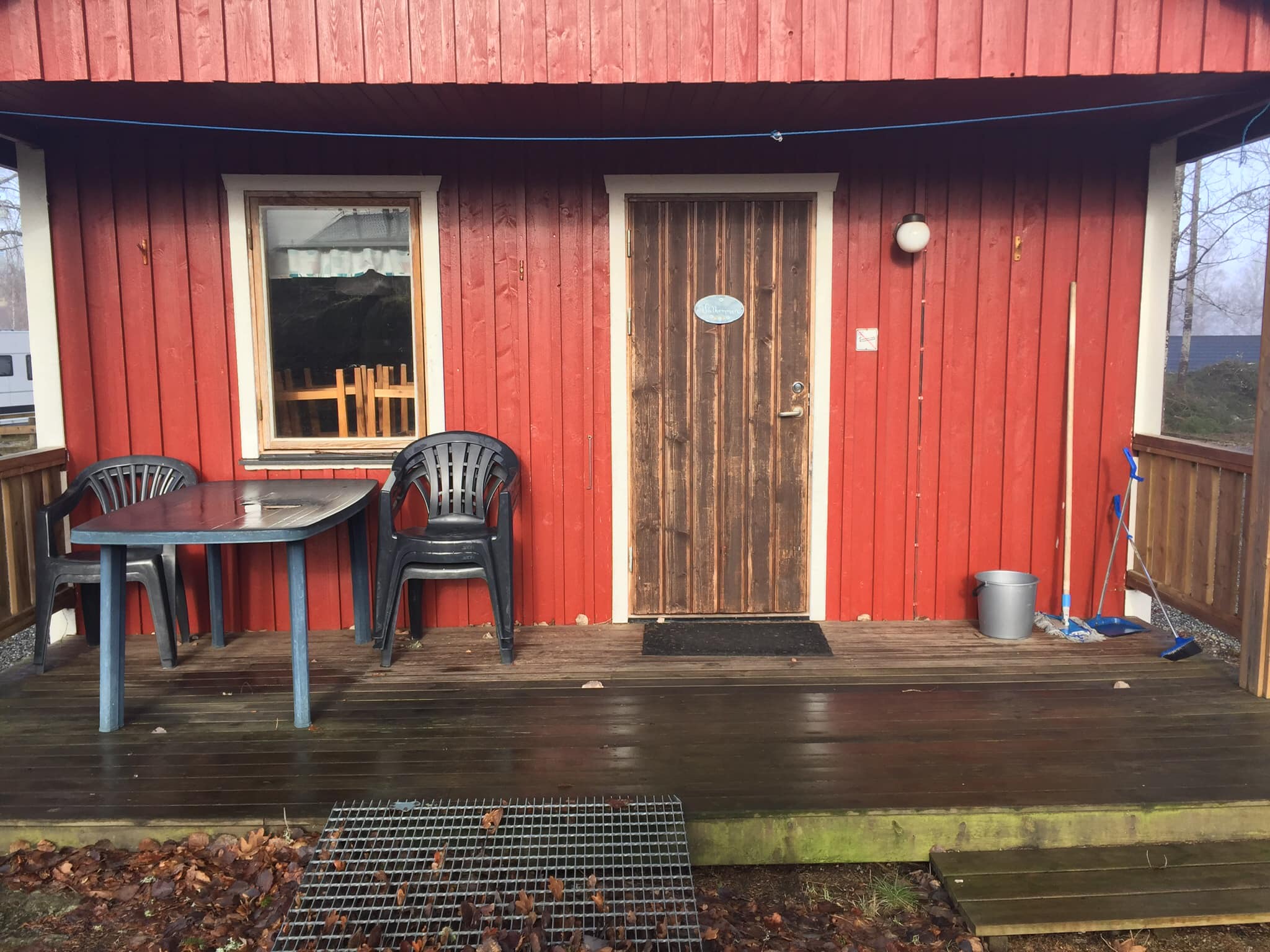 Cottage 4, is a cottage for 4 people, which is located quite close to the service house.
In this cottage there is a room with a bunk bed. A sofa bed is in the living room.
What is in the triple kitchen is:
Crockery, glasses and cutlery, for 4 people, as well as kitchen utensils.
Coffee maker (not kettle)
Cleaning materials
In the cottage there are duvets and pillows. Bed linen can be rented at the reception.
Price during low season: 400 sec
2,400 sec for a week
Bed linen and towel are available to rent, at the reception, for 80 sec.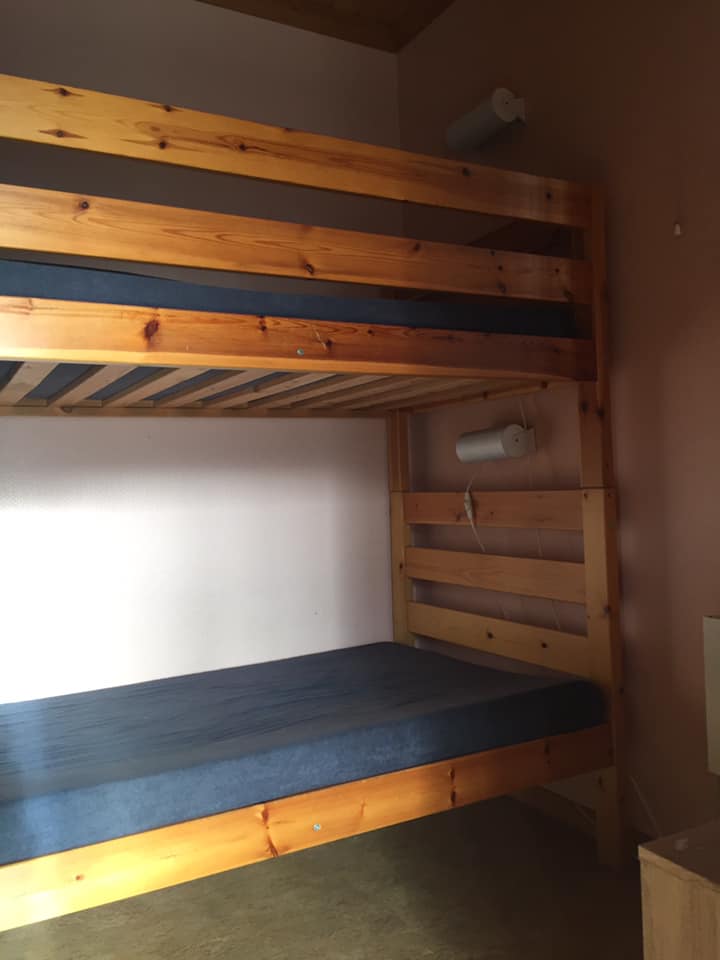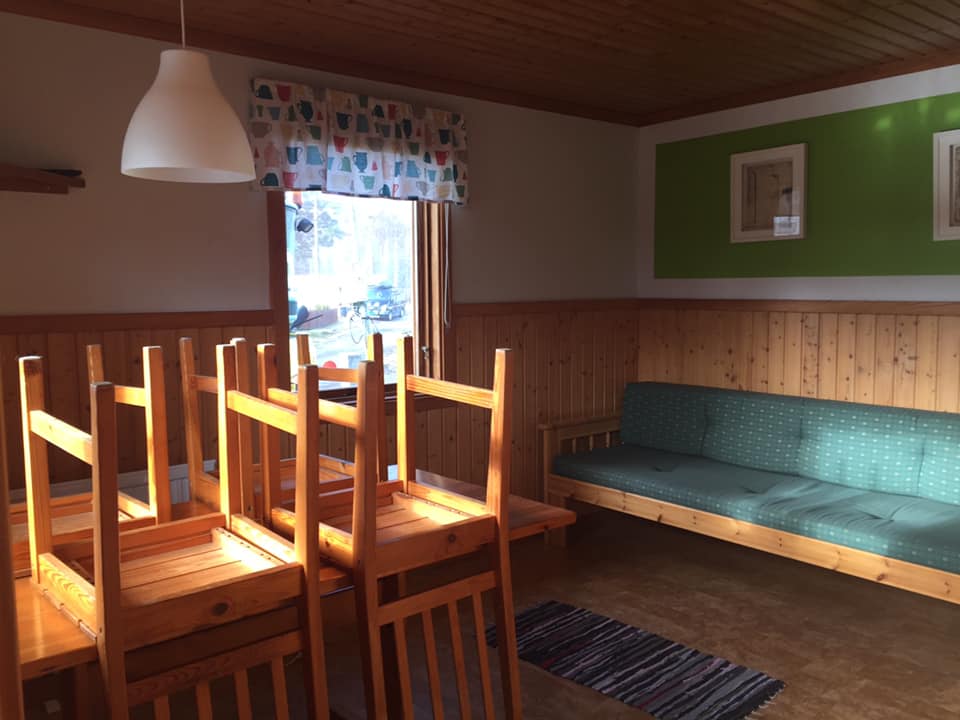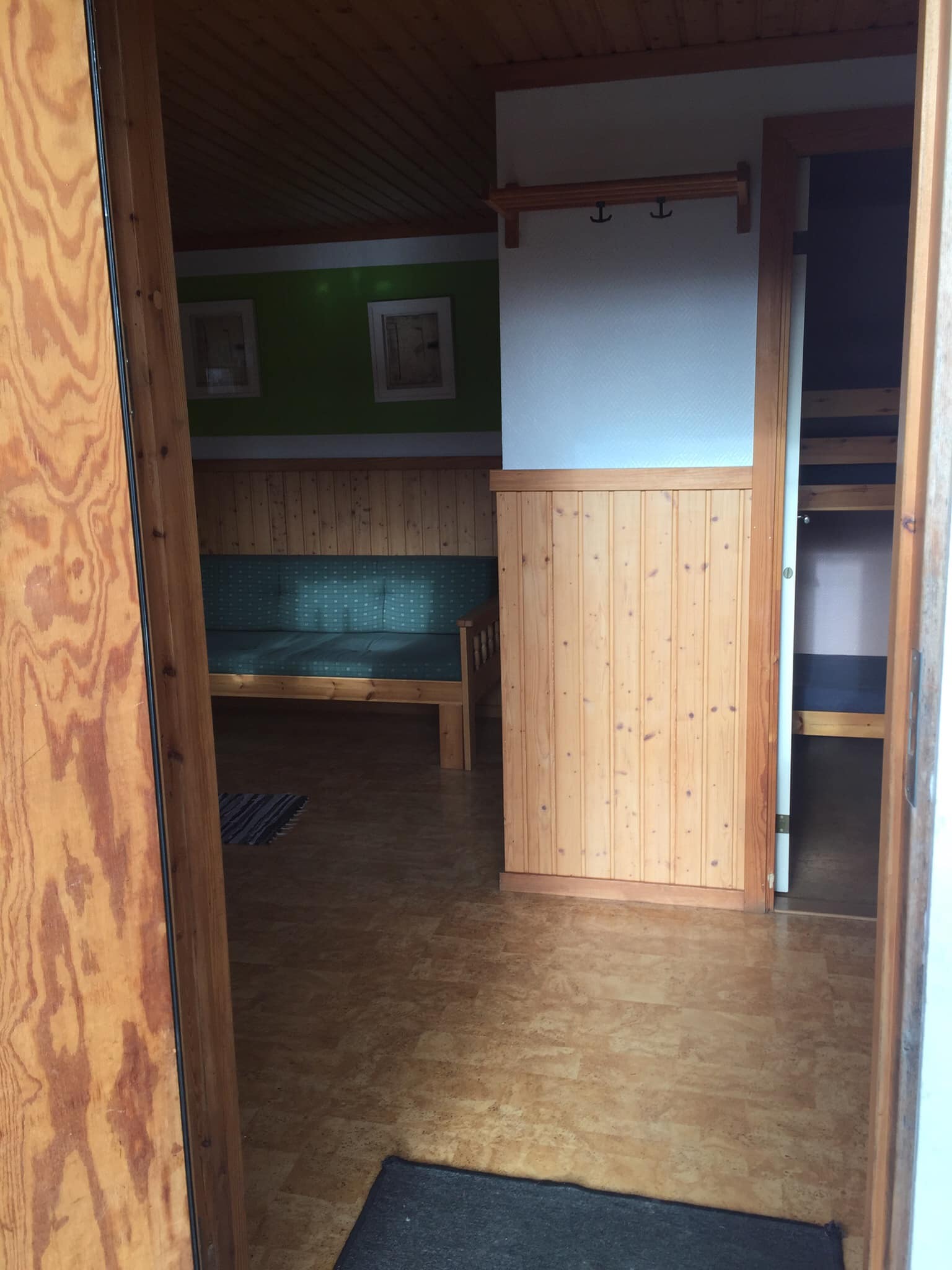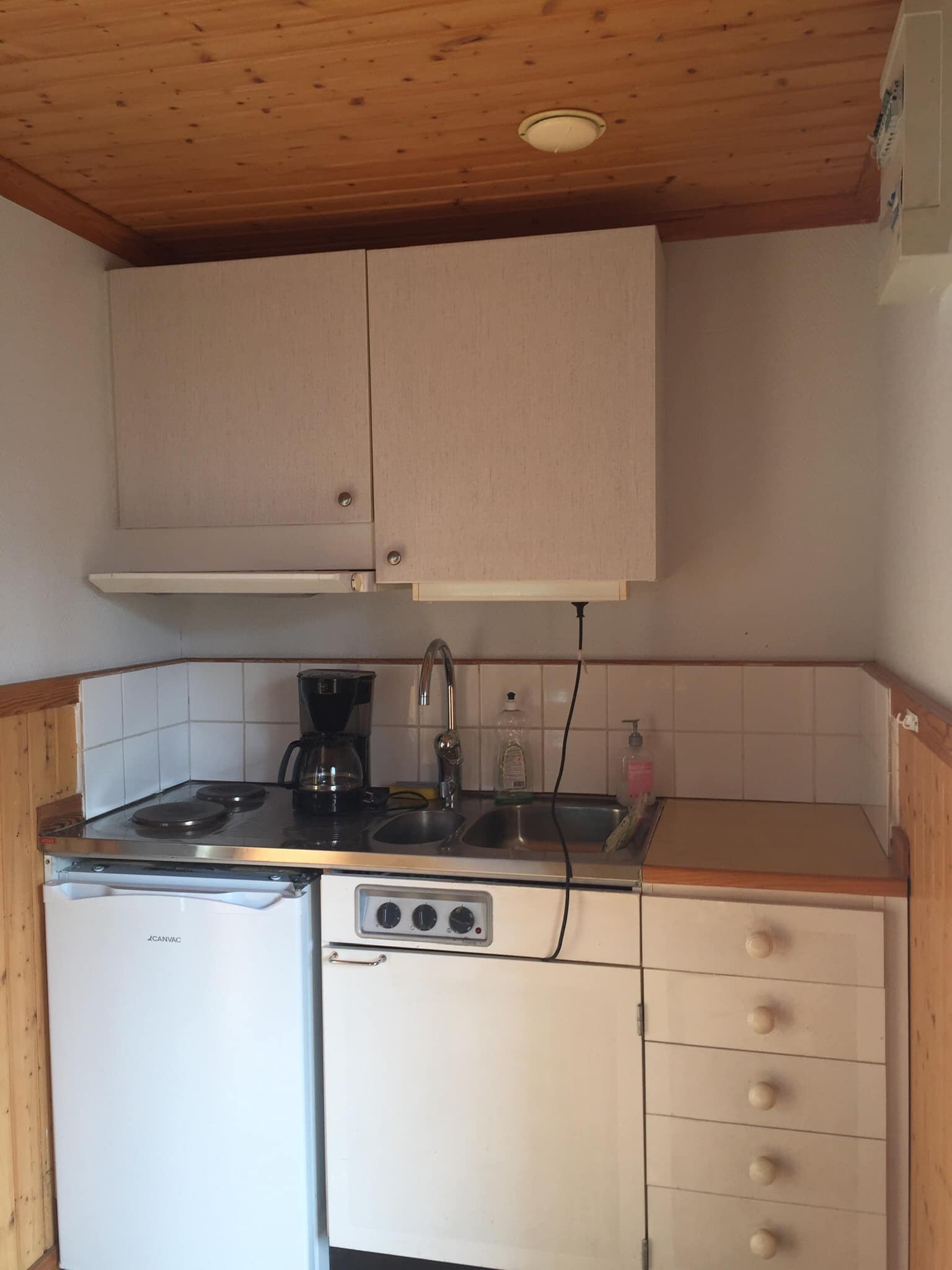 Updated: 2022-09-17