Latest news! The website will soon look different. Joel will make our website better. We look forward to this! // Petra 
WELCOME
Bullarebygdens Familjecamping is beautifully situated on the northern part of Bullaresjön, in Vassbotten, almost up on the Norwegian border. 
We can offer a quiet and peaceful campsite, cozy cabins for self-catering, canoe safari on beautiful canoe trails, both in Norway and in Sweden. Nice swimming opportunities at your own beach, last but not least, good fishing opportunities. Dogs are most welcome at our campsite. However, we want everyone to be connected and dog poop bags to be used. We also have a beach dedicated to our bathing four-legged friends, it is the beach to the left of the bathing jetty. 
The campsite has: places for caravan / motorhome / tent, several with electrical connection. At the campsite there are: swimming beach, nice forest with good walking paths, kiosk, bouncy castle, swings, volleyball court, for the children. At the campsite there are about 116 places with permanent residents and seasonal residents. We have about 70 plots with electricity and have room for about 20-25 tent sites.
Free WI-FI:  Bullarens Camping Lösen: the noise
The best connection is at the reception. 
Service house with toilets, showers, changing rooms, adapted larger bathrooms, washrooms, kitchens, laundry rooms, black water drainage.
You need to buy tokens for the showers. A token costs SEK 5 and then you have a shower time of 3.5 minutes. 
You can book an appointment in the laundry room, at the reception. In the kitchen we do not wash clothes but only cooking and dish space there. 
Our service shop has generous opening hours and here we bake bread & buns, every morning. You will also find basic goods in the store! Such as bread, butter, eggs, cold cuts of various kinds etc. This year we can present our latest news: An ice cream bar! There will be soft and ball ice cream as well as more options on stick ice cream. The atmosphere is nice, quiet and full of nice people!
The activities at the campsite you can read about under the tab activities. 
The recycling station located at the parking lot, behind the reception.
Blue container for cardboard and one for household waste.
Glass recycling, light and dark glass.
Pet bottles 

You need to drive other rubbish to the dump yourself. There is a road to Tanumshede. 
Fishing / fishing license
In Bullaresjön, a fishing license is required. You can buy this at the reception or if you arrange a digital one, on the site: 
https://www.ifiske.se/fiske-bullaresjoarna-aspen-busjon-starkelandsholjen.htm 
Fishing license Bullarens FVOF 
You can buy a fishing license from Bullarens FVOF through us at iFiske! All products (fishing licenses) that are sold are digital, ie it and the receipt is delivered via ePost, to the app and as an SMS (optional) from us at iFiske. The seller is Bullarens FVOF (855900-2145).
Day pass 50 sec
Weekly card 150 sec
Annual card 250 sec
Annual card family 300 sec 

Excursion destinations
The moose fall is located at the top of the municipality's northeastern part and forms the border with Norway. The waterfall is Bohuslän's highest with its 46 meter drop. There is a bridge below the case with good accessibility. An information board tells about border history and ancient monuments. Before, there was a saw and a mill here. Water-rich periods are autumn and spring when the fall is a particularly large visitor attraction. The moose fall is located at the top of the municipality's northeastern part and forms the border with Norway.
Directions from the campsite to Älgafallet
You exit the camping area and go to the right, up towards the Norwegian border. Before you get there, go down the hill, to the right and over a small bridge. About 20 meters further ahead, turn left… You walk between 4-5 houses. Now you go out into the field on the left, where there is a barrier. Go past it! Now you walk a few hundred meters. After a while you will arrive, below the case. Enjoy!
Bunkers
We actually have two bunkers on our campsite. Both are located in the caravan area at the top, above the sauna and the beach. 
We will prepare them for the season so that no one gets hurt. Keep an eye on the children if you plan to watch them. 
Facebook
Feel free to follow us on our Facebook page: bullarebygdensfamiljecamping 
There is an old page that is not ours and we want you to use our page, if you share your pictures etc. #bullarebygdensfamiljecamping This is what our logo looks like, see the picture below.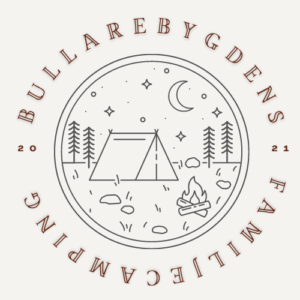 https://www.facebook.com/bullarebygdensfamiljecamping
Instagram
During the year, 2021, we started an Instagram account.
Name: Bullarebygdensfamiljecamping
If you do not have the app, instagram, you can see our page on the internet, with this link:
Bullarebygdens Familjecamping (@bullarebygdensfamiljecamping) • Instagram photos and videos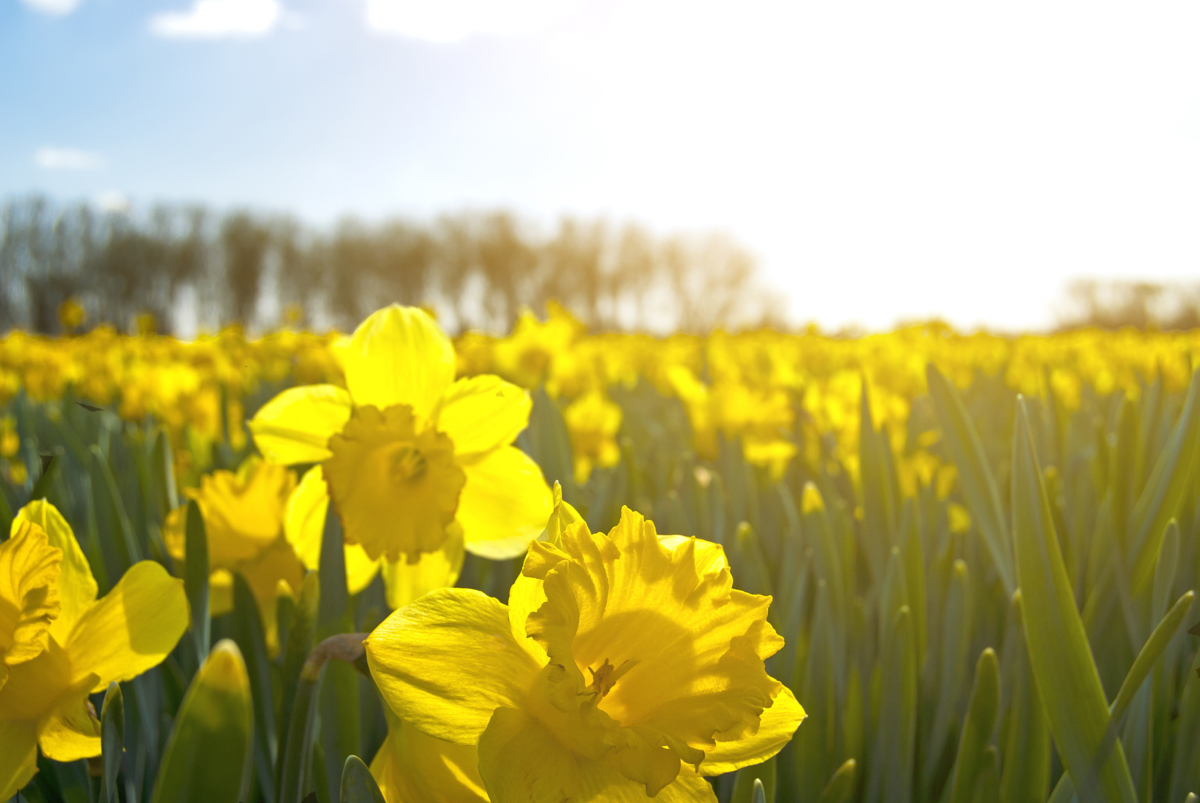 Jill & Peter Eriksson welcome all guests to the campsite.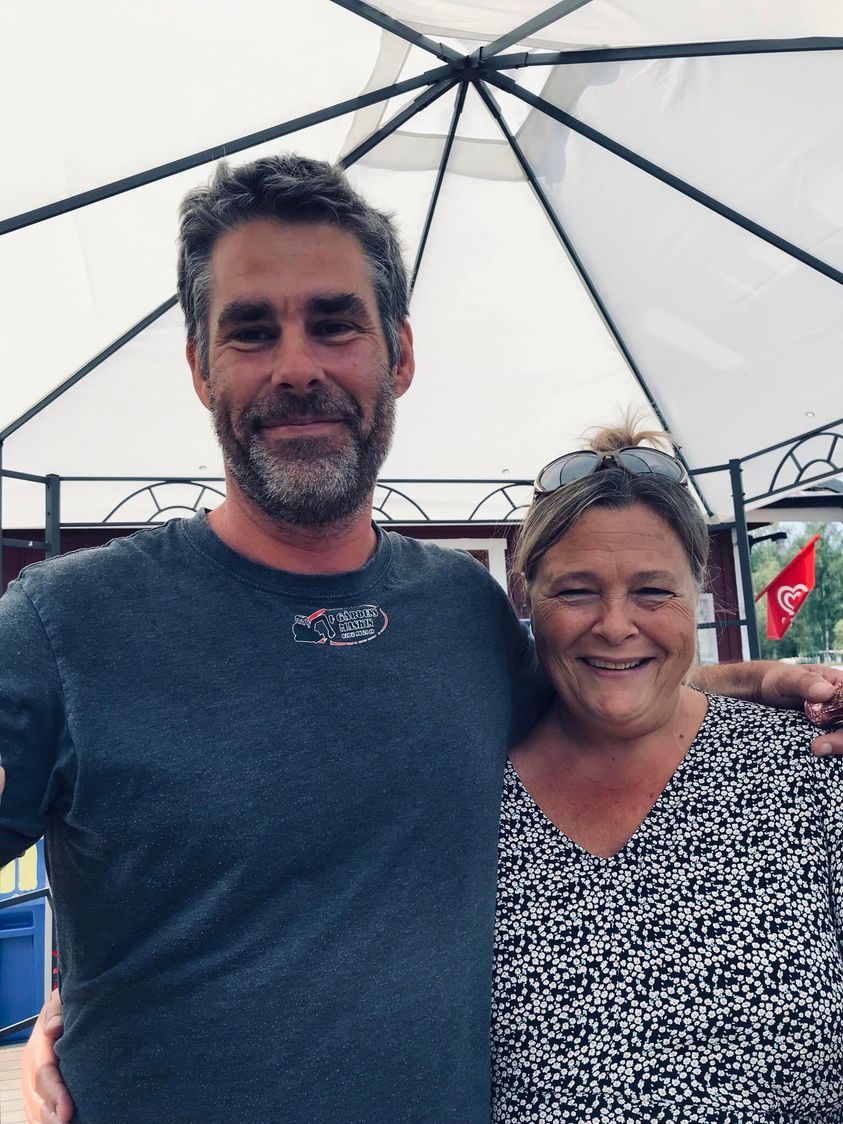 Address: Vassbotten 11
457 50 Bullaren
Phone: 0525-52003
Updated: 22-03-20
Page responsible: Petra Eriksson